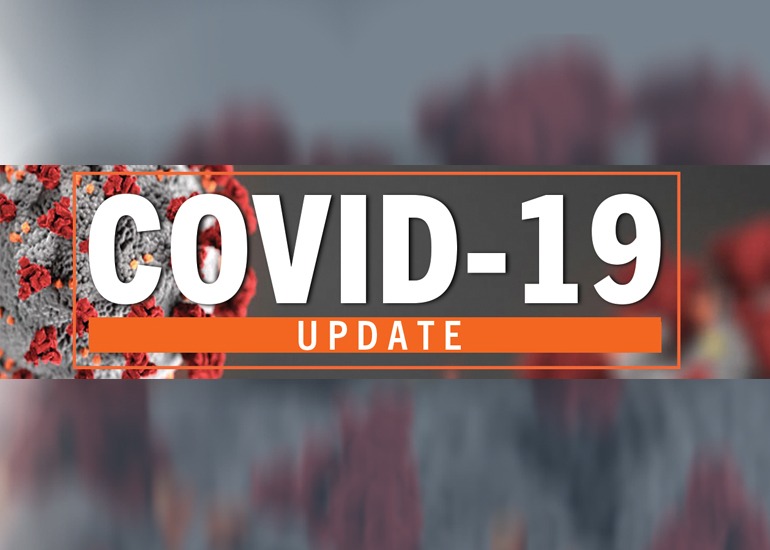 Update CoVid-19
Dear Customer,
please be informed that despite the ongoing COVID-19 emergency, NOVA ELEX sales, production and delivery operations will continue as usual.
Should any delay arise due to new mandatory instructions, or because of bans applied to the transportation of goods, you will be promptly informed.
NOVA ELEX observes the guidelines provided by the Italian Ministry of Health and the World Health Organization (WHO) for the precautions to be taken to prevent the spread of the virus.
For any information, NOVA ELEX is at your side to answer all your questions.
Best regards,
NOVA ELEX SRL